Who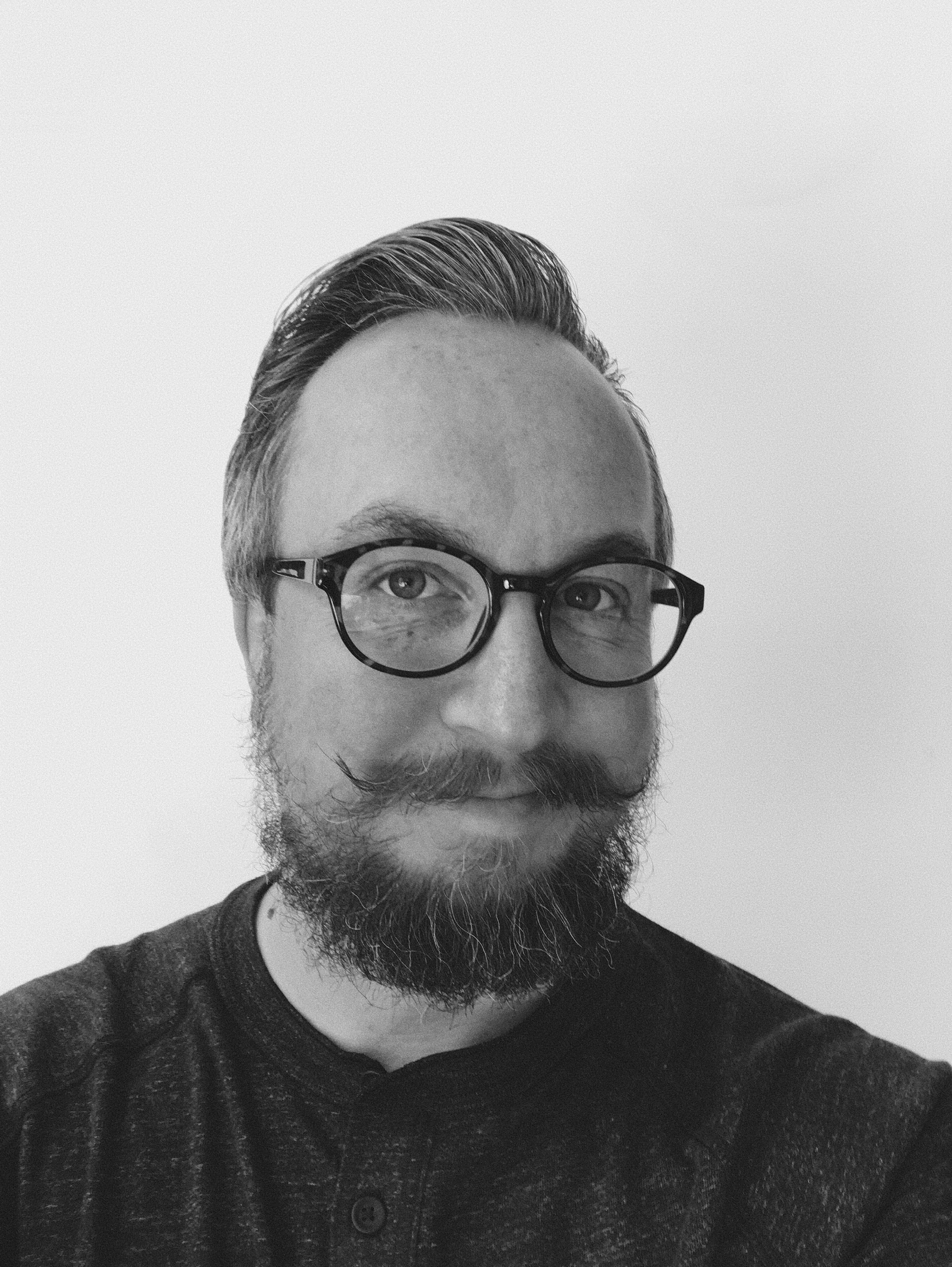 Hey, I'm David and although originally from Oldham in the North of England I now live in Dorchester near the south coast
I'm a Husband, Father, Cat owner and general geek.
Work
I'm a Network Engineer working under contract and performing ad-hoc work for several businesses across the North & South of the U.K.
If you have a business around Dorset and would like any advice with the Internet or WiFi I'd love to help!
Play
🕹 Video Game nerd Especially Retro SNES Stuff
💻 Apple Fanboy
📷 Photography though not as much as I'd like
🥘 Cooking
🍰 Baking
Social Media